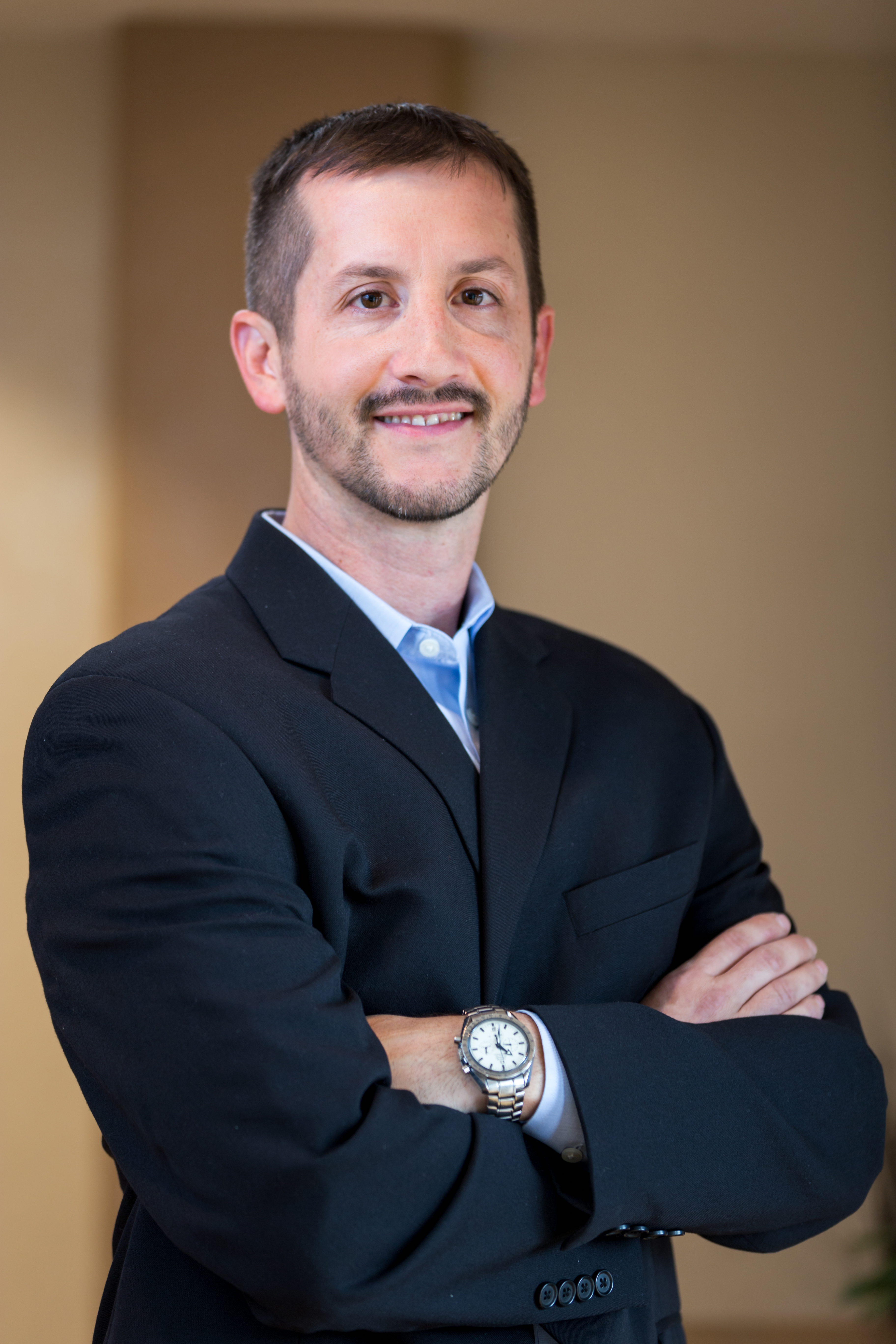 Kevin grew up in Santa Fe, New Mexico where he attended Santa Fe Preparatory High School. After high school he moved to Atlanta, Georgia where he attended Georgia State University to pursue his MBA. Kevin's entrepreneurial spirit has driven him to start several businesses throughout his career. One such business was Southeast On-Site Solutions, Inc., in which Kevin and a partner purchased, renovated, and leased an extensive portfolio of properties.
Kevin's love for the real estate business grew from his successes and he obtained his real estate license in 2000. In addition Kevin also became a certified appraiser to better serve his clients through accurately pricing property. In 2004 Kevin obtained his Qualifying Brokers license. Kevin is one of the most experienced REALTORS in the country and has consistently been a top producer throughout his career. He has earned the distinction of Lifetime Multi-Million Dollar Club and the prestigious Beyond Excellence award as well as one of only four career awards given by Re/Max, the Hall of Fame award.
Kevin has shown a commitment to constantly keep up to date on the real estate industry and his in-depth training includes special real estate courses such as Real Estate Practice, Negotiations, Economics, Financing, Property Management, Legal Aspects, Real Estate Investments, Exchanges, Taxation and Creative Financing. In response to the growing dilemma of homeowners finding themselves in financial hardship Kevin has also earned the nationally recognized designations of Certified Negotiation Expert (CNE), Certified Distressed Property Expert (CDPE) and Short Sale Foreclosure Resource (SFR) and has extensive experience in Foreclosures, HUD properties, REOs and Short Sales. Kevin also has his Accredited Commercial Professional (ACP) designation. Kevin is a proud member of the Greater Albuquerque Association of REALTORS and also the National Association of REALTORS. Kevin currently holds the position of Qualifying Broker at Re/Max Select REALTORS and is proud to be associated with such a professional organization. If you are looking for Knowledge, Experience, Professionalism, Integrity, and Personal Service in a real estate agent, Kevin has them all.

Honors & Awards
Angie's List Super Service Award Winner 2010-2021
Dave Ramsey ELP (Endorsed Local Provider)
Re/Max Hall of Fame Career Award Winner
Re/Max Platinum Club Award Winner
Re/Max 100% Award Winner
Beyond Excellence Award Winner
Lifetime Multi Million Dollar Award Winner